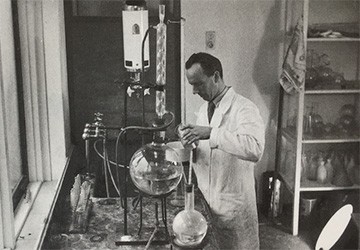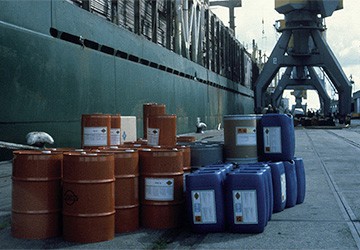 Vecom Marine was founded in 1953 in Maassluis (near Rotterdam, Netherlands) by Dr. Willem Verbon, chemical engineer and inventor, and Jo de Vries, chief engineer of the Nedlloyd shipping company.
It has been in the forefront of the development and distribution of chemicals for the marine industry ever since.
Through a rapid international expansion, starting in the 1960's, a large international network was established. Vecom Marine now delivers marine chemicals in about 300 ports worldwide and continues to improve its global presence every day.
At Vecom Marine we are proud of our international mindset, whilst providing Dutch quality marine products that result from extensive research and meet the highest industry standards.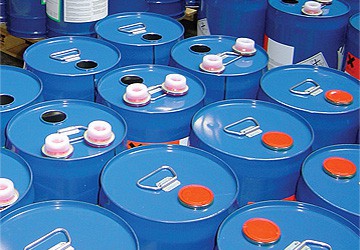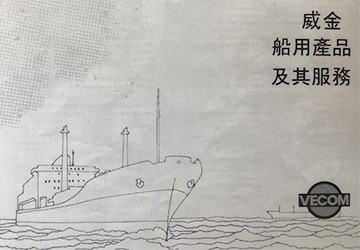 On shore activities
To provide services to the onshore industrial sector, a number of separate companies was set up, bundled together in the Vecom Group. For onshore industrial services, please click here.